BrainWorx Testimonials
What parents and professionals say about BrainWorx.
It's amazing to learn how the body is wired, and comforting to see that even though this wiring can get criss-crossed as we develop, by working through the BrainWorx program we can untangle the connections.
It's made noticeable improvements in our children's abilities to be calm, process information, improve focus, and enjoy family life again.
– Kerri
What Physicians, Therapists, and
Practitioners Say About BrainWorx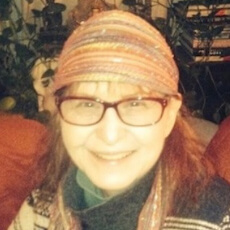 "BrainWorx is the most integrative, functional, supportive program that I have experienced in 40 years as a psychologist, educator, clinician, and every person that I have known to have participated in it has gained enormously."
Dr. Joyce Wyden
"Brainworx is crucial in helping a child's brain to modulate and interrogate information correctly, so the output is accurate and appropriate. When paired with proper gut health the results are incredible."
Dr. Lisa Sulsenti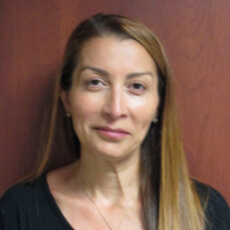 "My everyday behavior is shifting, and it's been a tremendous change in my life, and they have been very unconscious changes that you don't realize are happening, but they're actually making a difference."
Dr. Zahra Ghorishi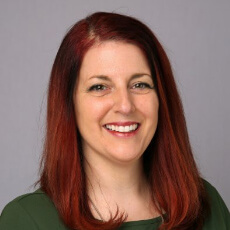 "Anybody in any family could be using BrainWorx. This needs to be in every single school system. I can't wait to tell my friends, because I have so many friends whose kids are on ADHD medication. This is something they need to do."
Dr. Betsy Greenleaf
What Clients Say About BrainWorx
Dr. Zahra Ghorishi,
Neonatal-Perinatal at Sharp Mary Birch Center
Valerie,
Financial Professor
What Teachers and Directors Say About BrainWorx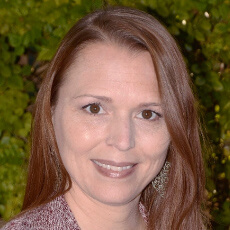 "Brainworx is crucial in helping a child's brain to modulate and interrogate information correctly, so the output is accurate and appropriate. When paired with proper gut health the results are incredible."
Rachel Wood
Teacher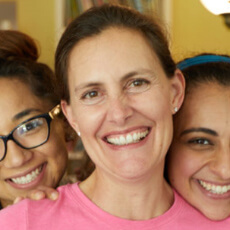 "I have worked with BrainWorx for 11 years, and they have given us comprehensive strategies that have improved students' focus, hyperactivity, emotional regulation, and social skills. Now our students self-regulate their own behaviors."
Audreen Frapwell
Owner/Director Mrs. Frapwell's Preschool
I would get calls from the school every day about his disruptive behavior, and they were ready to kick him out of school. I was really desperate, and it was just consuming our life! Now, after this program, I get glowing emails from his teacher. I feel like we're all getting our life back!"
Dr. Chi Ho
Owner/Director MICA Preschool